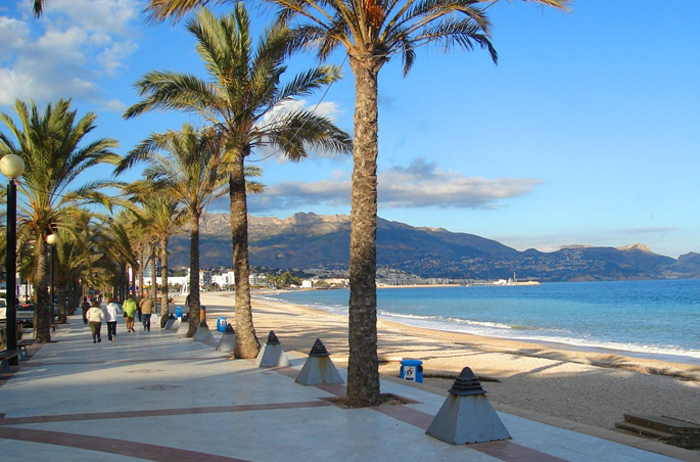 05


jul
Intensive Training Weekends Costa Blanca
Intensive Training in Spain
 Voor beginners en gevorderden. | For beginners and advanced practitioners. 
Vanaf dit najaar bij Contact Combat; KMG Krav Maga Intensive Krav maga Training. Elke maand een weekend Krav Maga trainen met KMG Expert 3 Alex Kuiper, in een mediterraan klimaat, aan een van de mooiste kusten van Europa; de Costa Blanca. Kun je niet wachten en wil je alvast meer info? Stuur een mailtje naar contactcombat@gmail.com.
Coming soon at Contact Combat. For both members and non members, these trainings are accessible to anyone interested in KMG Krav Maga.
Do you want to train intensively with the best instructors in the world at the highest level? And do you want to do this at one of the most beautiful coasts of Europe, in a Mediterranean climate?
Starting this fall, at our school, it's possible. We will be hosting a weekend a month of intensive training in Spain, every month! Keep an eye on the website and Facebook for all the details. Can't wait? Please email us for more information.